A bunch of
creative
curious
funny
magical
peculiar
creative
curious
funny
magical
peculiar
creative
curious
funny
magical
peculiar
Wij zijn een creatief grafisch bureau dat organisaties naar een hoger niveau tilt. We creëren sterke merkverhalen van a tot z voor klanten die even gedreven zijn als wijzelf.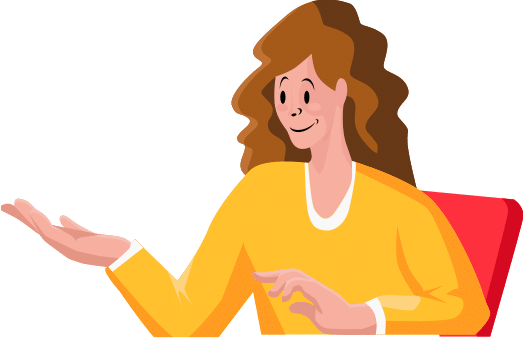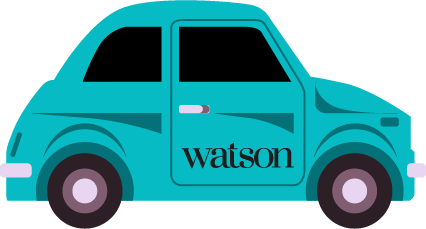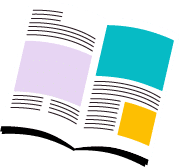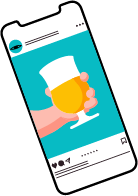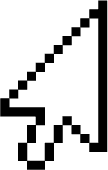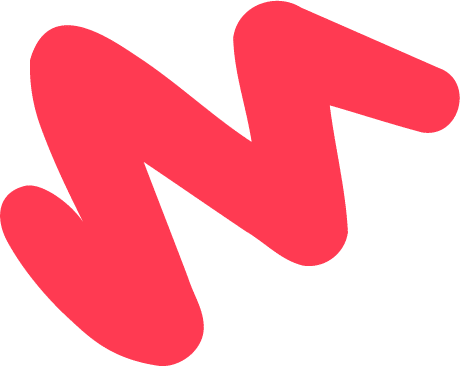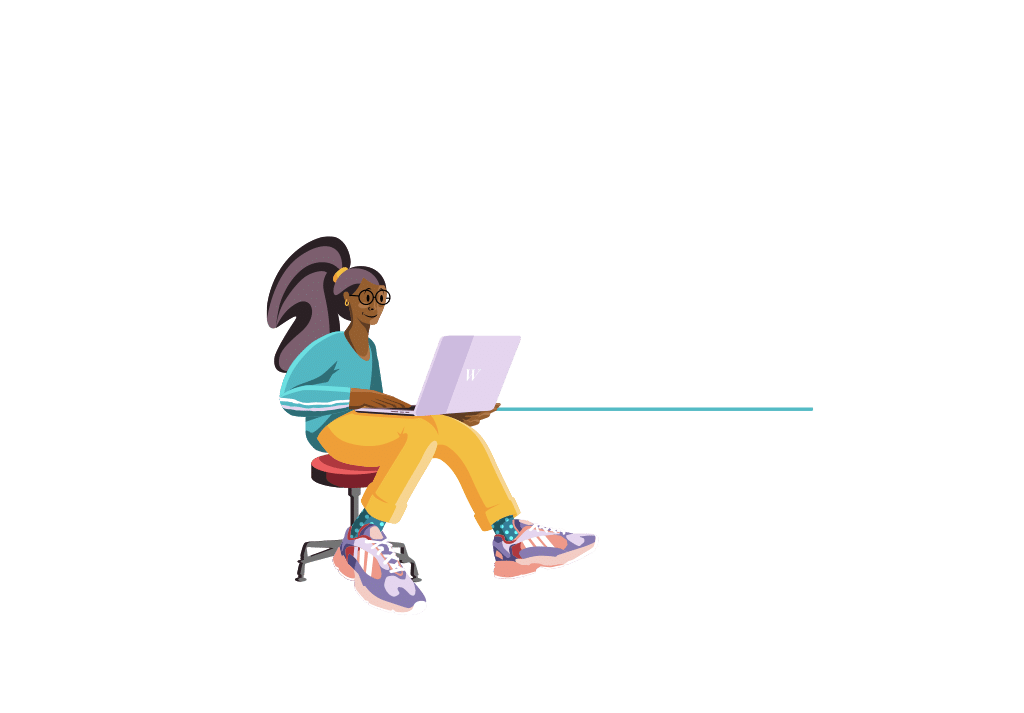 Een creatieve grafische cel van één of meerdere Watsons bij jou op kantoor, die meedenken en meeleven met jouw merk. Dat kan op projectbasis of als langdurige bijstand. Heerlijk persoonlijk, dus.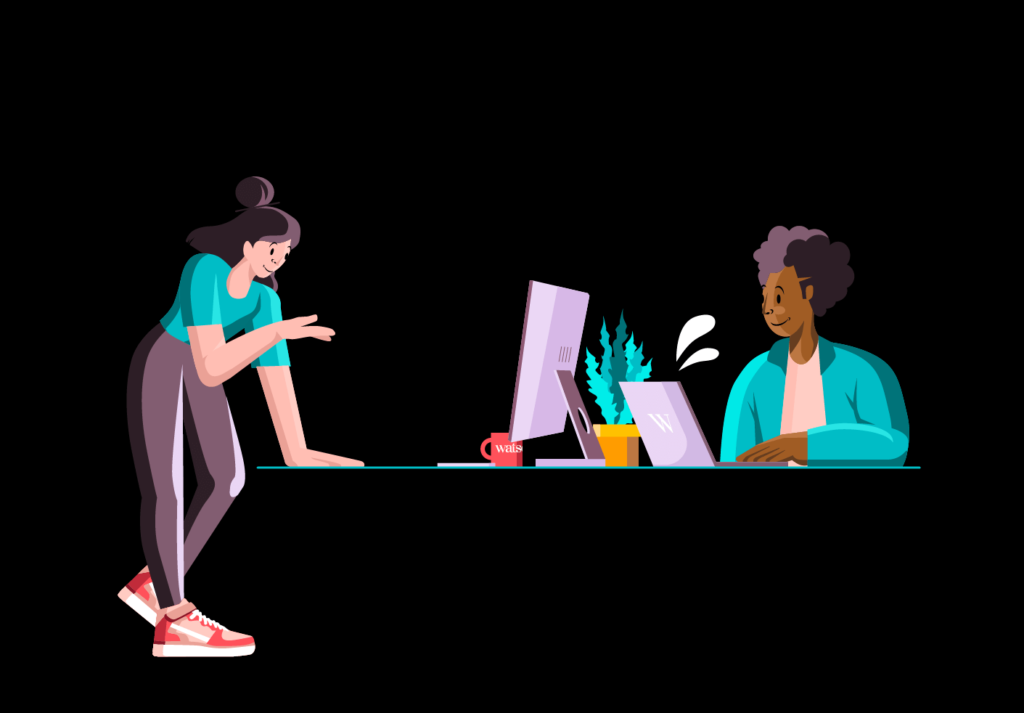 Een divers team van creative designers die elk uitblinken in waar ze goed in zijn. Dankzij deze individuele expertise hebben we alles onder één dak om van jouw brand een succesverhaal te maken.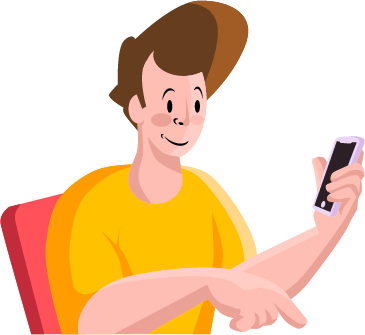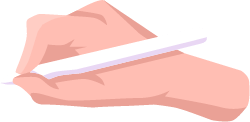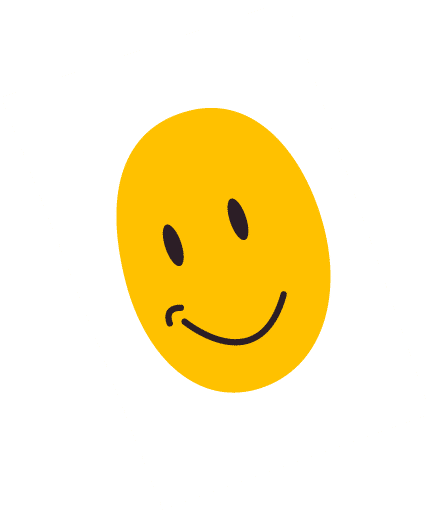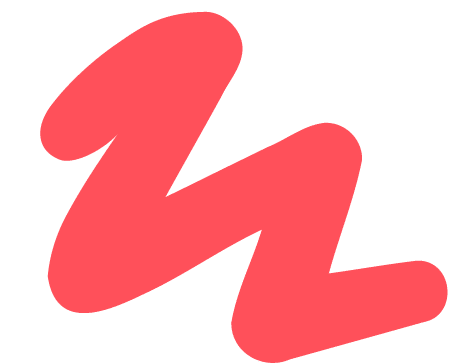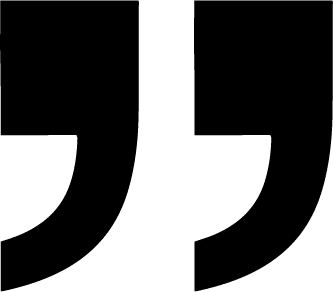 Watson heeft bewezen een ware rechterhand te zijn door niet alleen te doen wat je vraagt, maar eveneens mee te denken en vooruit te denken.
Een snelle en kwalitatieve oplevering van opdrachten is wat er voor gezorgd heeft dat wij al onze creatieve opdrachten aan Watson toevertrouwen.
Watson designers have their own personality and they stand out in everything they do while translating our brand assets into pieces of art.
Het is steeds fijn samenwerken met Watson dankzij hun pragmatische, moderne en hands-on aanpak.
Watsons combinatie van vlotte communicatie en hoog inlevingsvermogen zorgt voor prachtige ontwerpen.
Watson is hands on, responsive, staan steeds klaar en vinden op elk quirky idee het passende creatieve voorstel!
Merkcreatie​
Logo
Huisstijl
Conceptontwikkeling
Campagnecreatie
Innovatiepartner
Presentatie
Illustratie
Corporate print
Brochure
Magazine & boek
Boek design
Advertentie
Packaging
POS-item
Beursstand
Website
Application
Social Media design
Mailing
Motion graphics