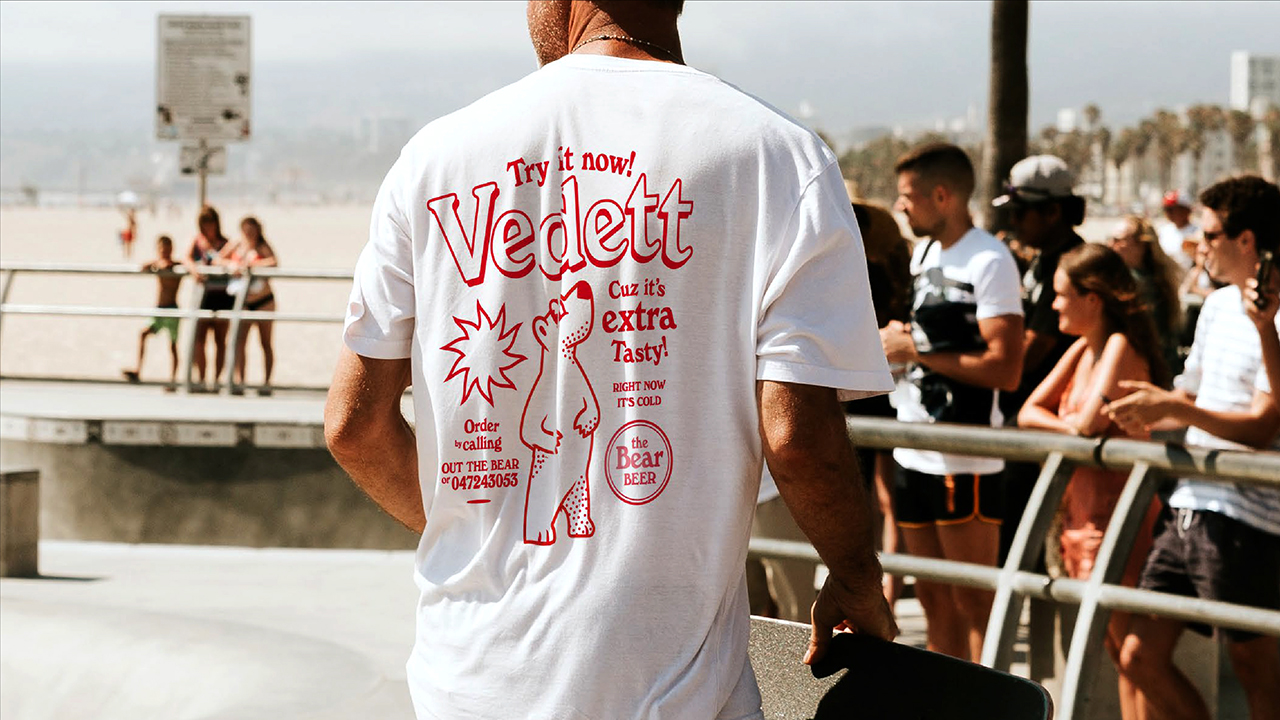 Vedett is een Belgisch premiumbier dat populair is geworden door zijn unieke smaak en iconische branding. Momenteel versterken zo'n drietal Watson designers intern het global marketing team van Vedett, het zotte broertje of creatieve nonkel van de Duvel Moortgat familie. Ze sparren, pingpongen en zetten ideeën crossmediaal om naar visueel sterke concepten. Fotografie door Haha?!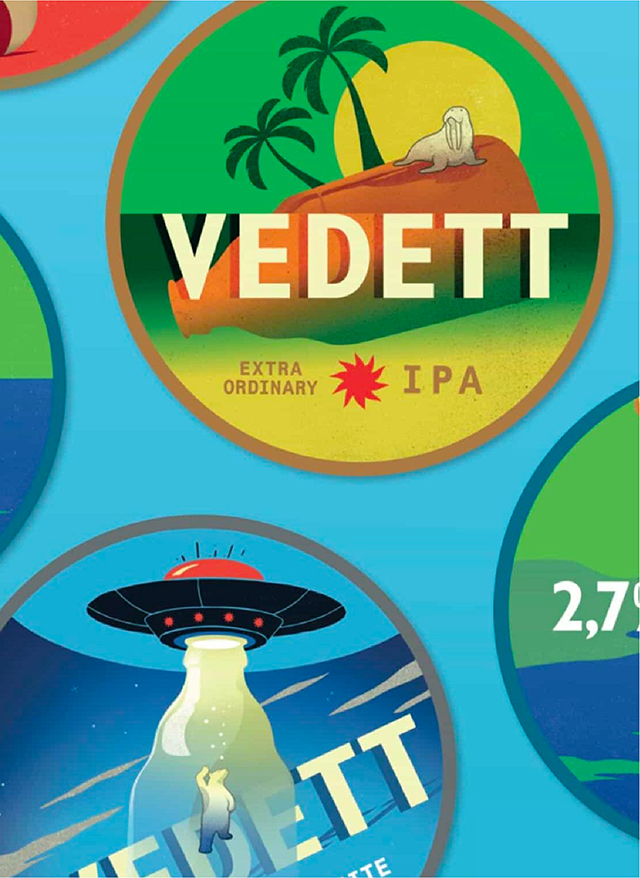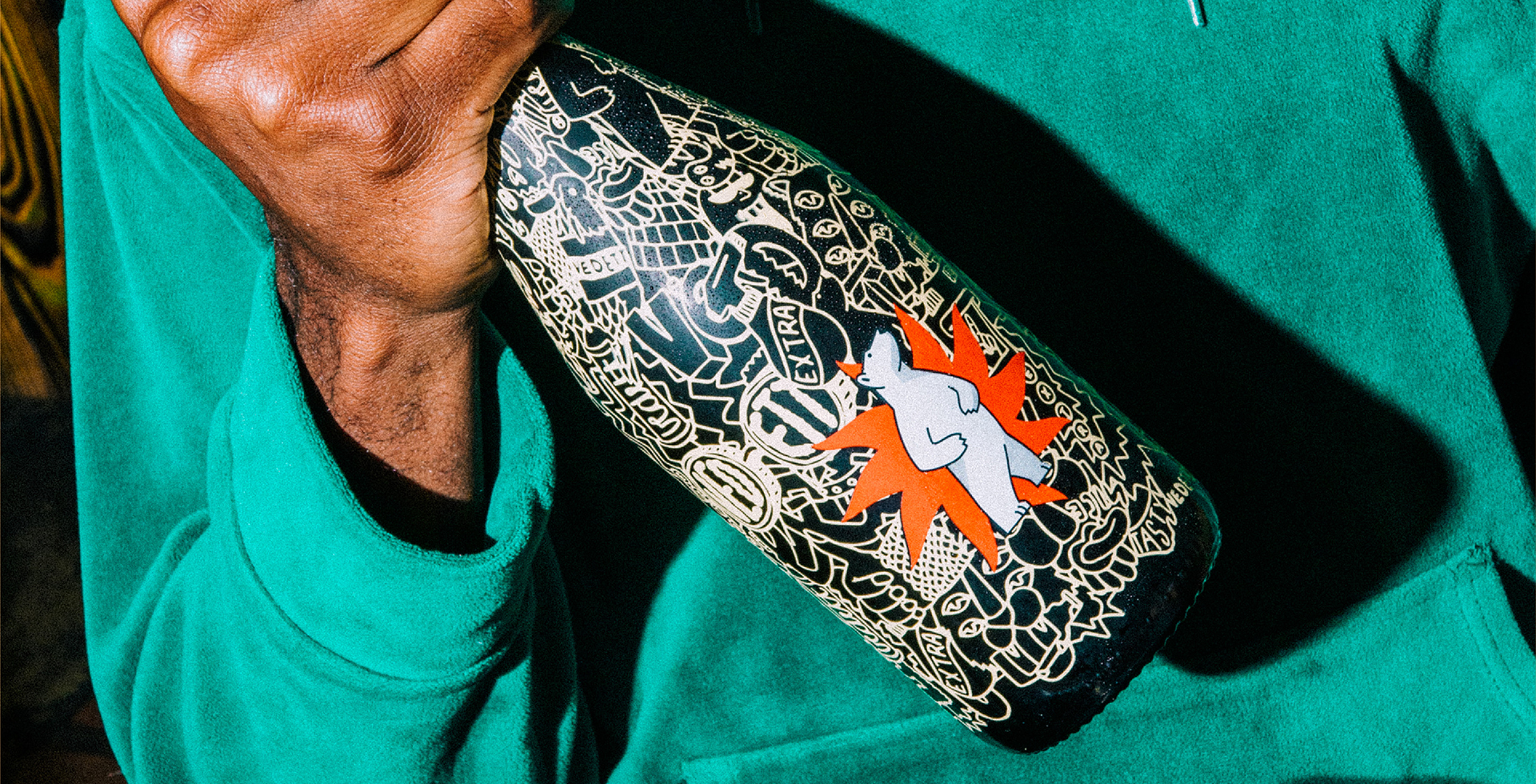 Ontwerpen voor Vedett vergt creativiteit, kennis van de markt en inzicht in de identiteit van het merk. Het is een lifestyle biermerk met een focus op stadsmensen en de urban jungle waarin zij leven. Vedett draait om het toveren van een glimlach op je gezicht, niets meer en niets minder.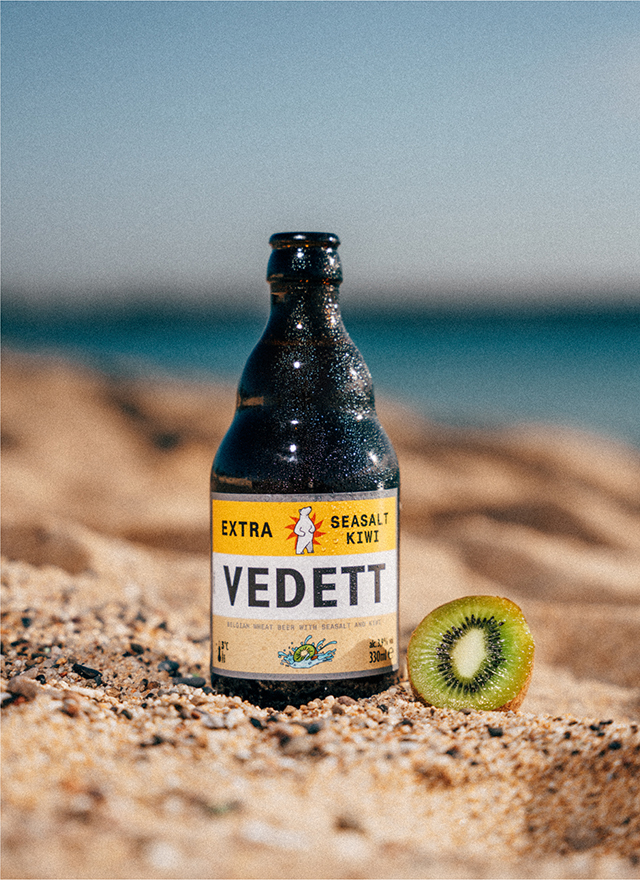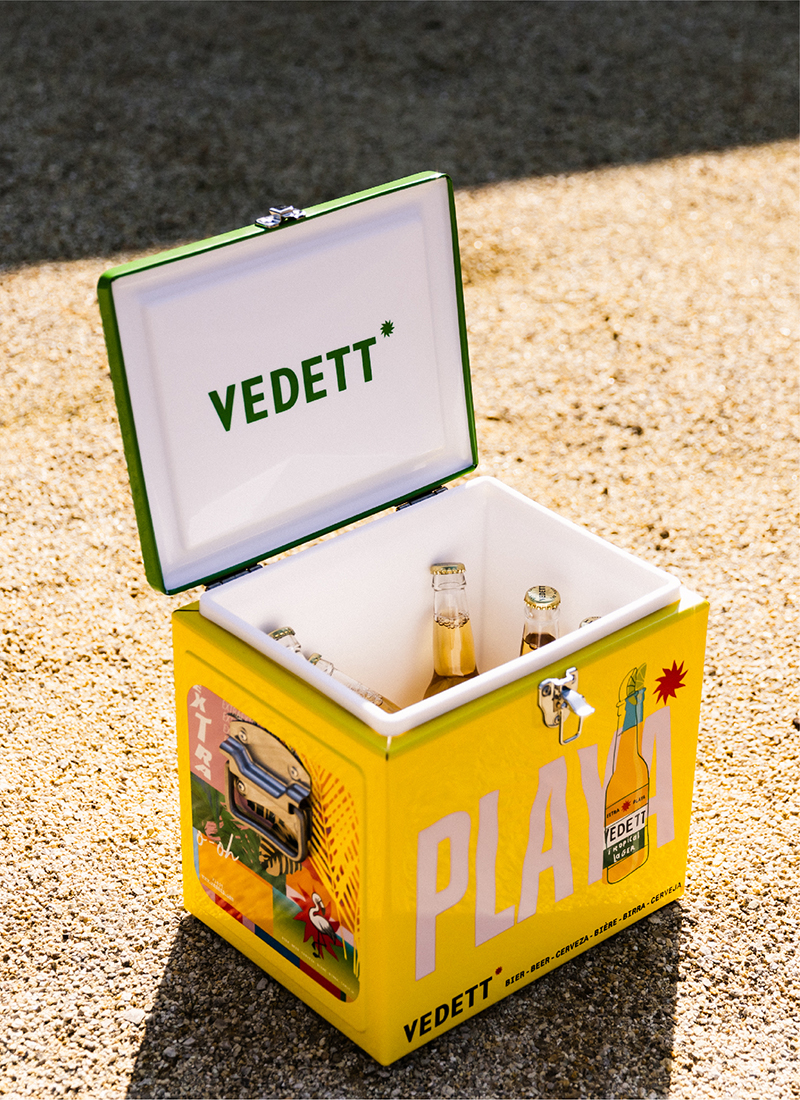 Bart Haemelinck
BRAND MANAGER
Watson designers have their own personality and they stand out in everything they do while translating our brand assets into pieces of art.